Unique Hardware Solutions
We're seeing an increased trend in multi-functional spaces. Are you?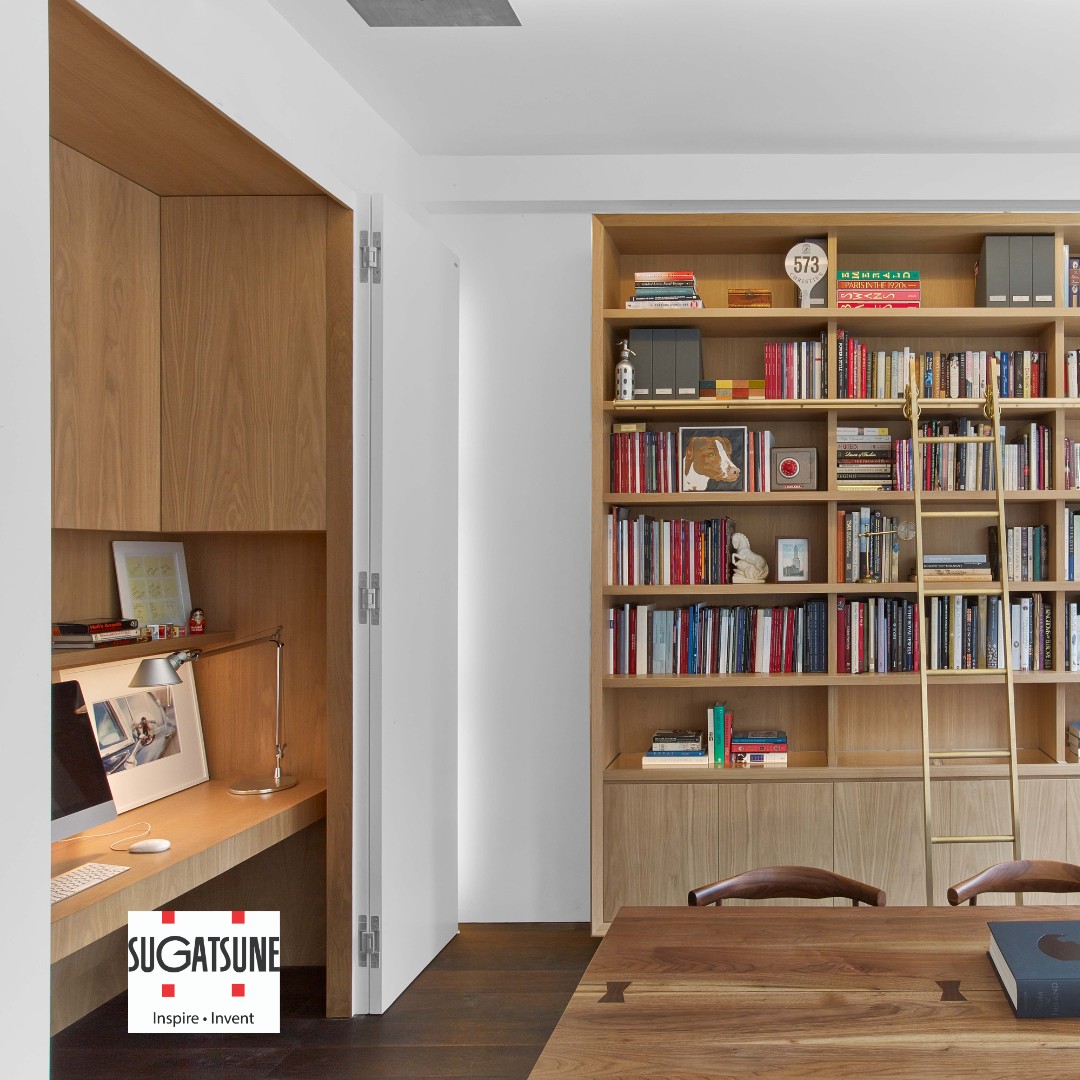 Both Salice and Sugatsune offer unique hardware solutions to help you maximize the functionality of multi-purpose spaces. Ideal for….
Doors that slide, move laterally, hideaway, and more.
Work surfaces that lift, drop, or disappear.
Cabinet doors that you push to open without exposed hardware.
Contact us to discuss your project and slide through solutions that may be a great fit!
Thank you!
Successfully submit!
Techinical Support Form
Are you an existing Direct Supply Customer?
We also LOVE the modern tambour door solution offered by Rehau. Learn More